TRANSFORM ANY AEROSOL CAN INTO A SPRAY GUN!
Are you facing pain in your spray paint fingers?
Are you having unevenly sprayed because of fatigue?
This, EZ Instant Aerosol Sprayer Handle allows you to spray paint without getting fatigued. Eliminates finger fatigue, evens out pressure and protects from aerosols further away.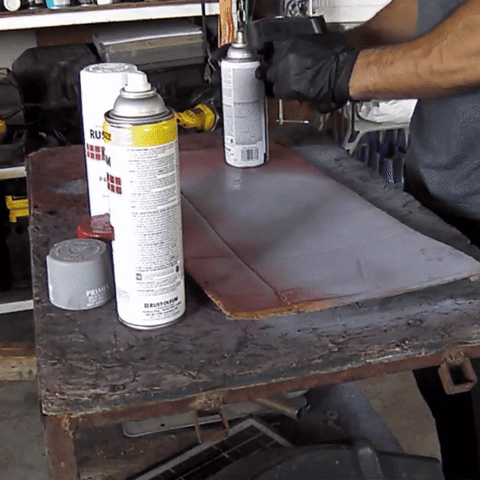 Achieve Professional Finish Results!!
Helps to adjust the grip on the spray paint

Reduces the difficulty of painting large areas

Ergonomic design allows you to quickly achieve professional finish results!

Full hand grip arthritis-friendly trigger design, which eliminates finger fatigue

Universal fit forall standard spray cans

Pays for itself in labor savings on the first day on the job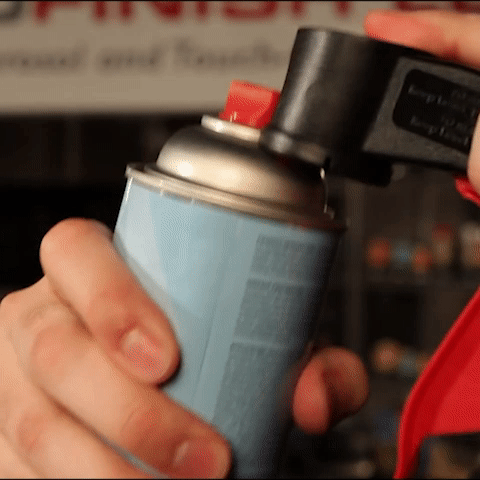 There is no direct contact with the spray paint thus avoiding accidentally spraying your hands. The distance from the aerosol is great and protects your health.








We have 24/7/365 Ticket and Email Support. Please contact us if you need assistance.

We offer free shipping on all our products storewide for a limited time only!

If you don't have a positive experience for any reason, we will do whatever it takes to make sure you are 100% satisfied with your purchase.

Need Help? We've got you covered!
Frequently Asked Questions
Does this work with Rustoleum spray cans?
Absolutely, it even works on the less standard cans.
Do I need to clean it before switching to a different color?
No, it does not need to be cleaned between switching colors; make sure there is no residue.
Does this work with all spray paint nozzles?
Yes, it is universal and can be used with all the spray paint nozzles.
Is this a one-time use item?
No, you can use it over and over again. You don't have to clean it, just make sure there is no residue.
Is it helpful for Arthritis patients?
Yes, this handle is specially designed for arthritis patients so that they can use spray bottles and cans.